Tracks :
Back to town
It's been a long time
Between the bars (Elliott Smith cover)
Elops (Clues cover)
Venue : 'Le grenier', La Vapeur, Dijon.
Recorded : 2011, july, 06th. 
Notes : It was a hot summer day, and it was Benjamin's birthday. I asked him for a session for a while and we finally find a day to record it. He came with his daughter Zoé and we decide to film her for the video. She was really patient 'cos it was hot in there, and we had to make extra close-ups. A beautiful and lovely session, with new tracks.
Back to town :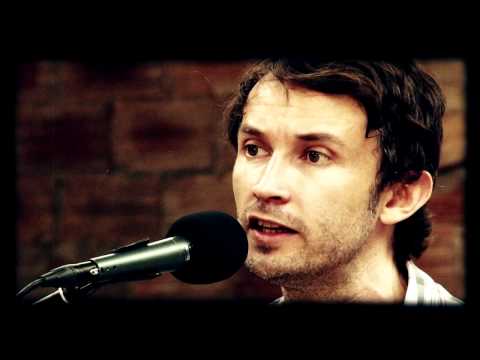 It's been a long time :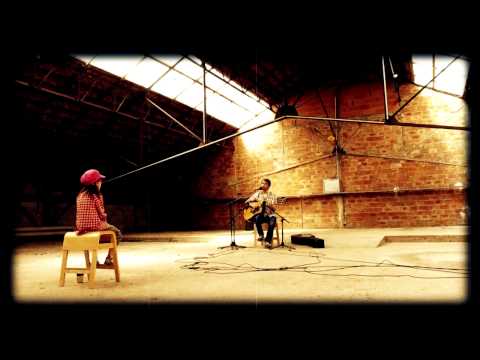 Between the bars :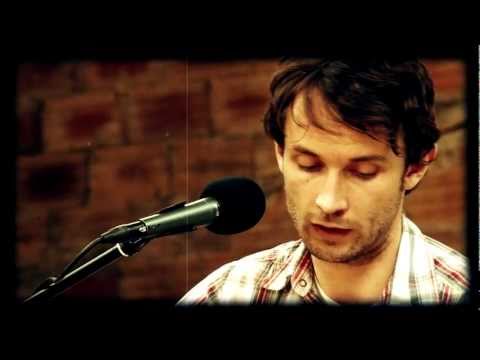 Elope :