Tracks :
Don't be bought
I'm a snake
Venue : 'Le grenier', La Vapeur, Dijon.
Recorded : 2011, may, 31th. 
Notes : Jessie and Toby were late so we decided to do the session after their gig. Jessie didn't play saxophone for the session, only percussion and vocals… and dancing, of course.
Don't be bought :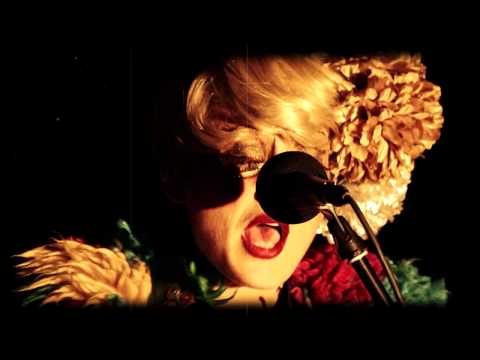 I'm a snake :