Tracks :
Carried away
Warrior
Untitled
Venue : Le Grand Théâtre, Dijon
Recorded : 2014, april, 12th.
Notes : I contacted Erin when i saw she was on tour with Agnes Obel. The two universe were perfect to tour together. She was ok to do a session in the reception room of le Grand Théâtre, which is a venue where usually opera take place.
Carried away: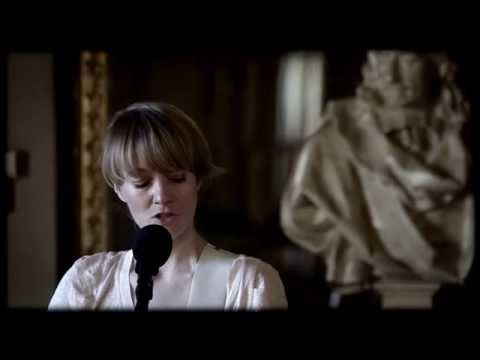 Warrior :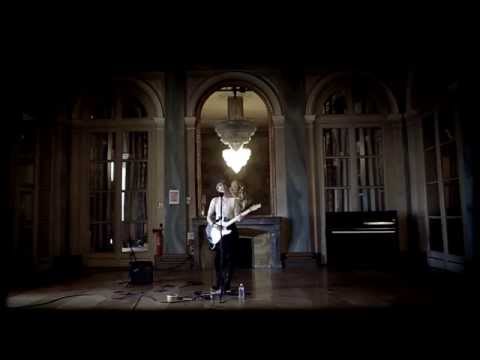 Untitled :