Tracks :
Into Black
Shadow
Venue : 'Le Consortium', Dijon
Recorded : 2012, february, 15th. 
Notes : I contacted the band via mail, and as it was difficult to do something acoustic, we planned to record something very close to the live version of the songs. We met @ the venue a few hours before the gig, and recors the session in the hall of Le Consortium, because it was late, and there was no exposition room available. Blouse are a very kind and shy band, very 80's revival. How nice.

Into Black :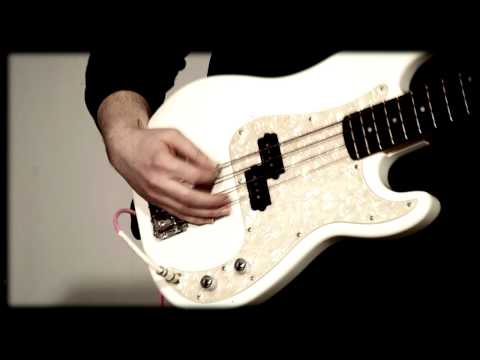 Shadow :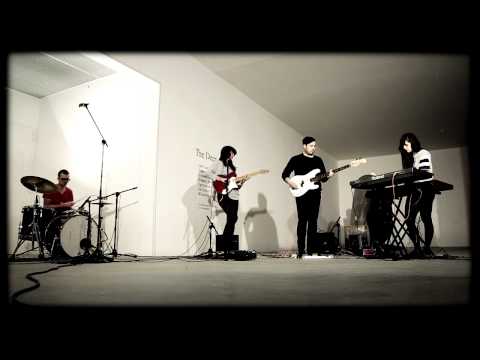 Time travel (live)