Tracks :
S'en aller
Immobile
Venue : 'L'Hotel de Voguë'  , Dijon.
Recorded : 2011, december, 07th. 
Notes : The first band to soundcheck was late, so Monogrenade began theirs… but it took time… we finished to record the session 30 seconds before the audience came in for the gig. Ouch. But it worth it : incredible session in an incredible place.
M'en aller :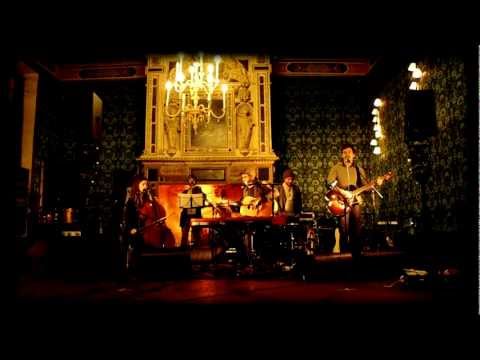 Immobile :