Tracks :
Said & done
Improvisation
Venue : A flat, in the center of Dijon.
Recorded : 2011, november, 14th. 
Notes : I didn't knew Nils Frahm before i knew he'll come in Dijon, for a small gig in a flat. I contacted his label for the session, and Nils said it would be nicer if i record the actual concert because of a better chemistry when he plays with the audience. So we record the first two tracks of the show, and some shots of the third one. It was really beautiful, the audience, thirty people in the living room of that flat, was listening with attention, everyone was trying to make no noise, as it was very intimate.
Said & Done :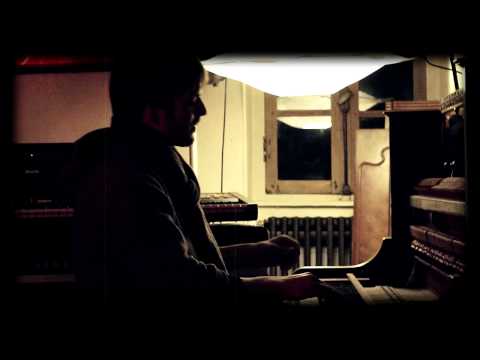 Impro :