Tracks :
One moment
Ghost
Venue : The Flannery's, pub, Dijon.
Recorded : 2011, april, 10th. 
Notes : It was not easy but we did it. At first, it was hard to contact the band because they were on the road and they have problems with the internet. Then, the venue was a pub so it was difficult to imagine something without people, 'cos there was people drinking in the afternoon. So we record two tracks after the quick soundcheck. The people in there thought it was a small gig perhaps… while they was watching football on a big screen.
Those versions show the sadness of the songs, and black & white,  the atmosphere.
One moment :

Ghost :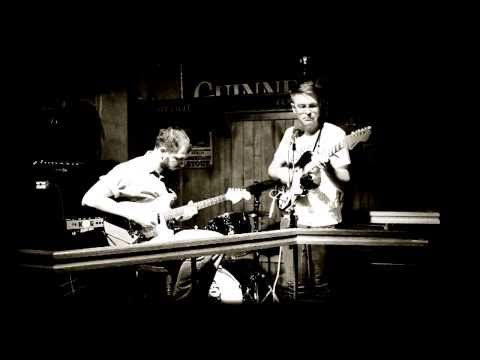 Soundchecking :