Tracks :
Found Love in the graveyard
Starry eyes (Roky Erikson cover)
Stephen
+ Short documentary
Venue : 'Le petit théâtre', Atheneum, Dijon. Novosonic Festival #7.
Recorded : 2010, october, 30th. 
Notes : When we knew that Veronica Falls was coming for Novosonic festival, we asked for a session. We played 'Found love…' a lot in the show. Of course, they're more punchy on stage, but acoustic makes great versions too. That was fun to do. This band reminds me some old stuff on Sarah records, The Velvet Underground… To follow !
Found Love in the Graveyard :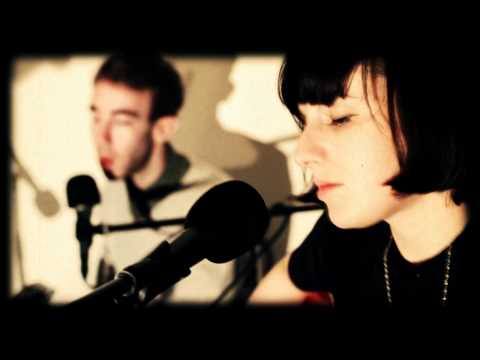 Starry Eyes :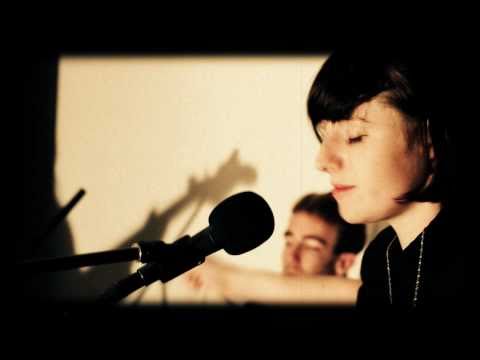 Stephen :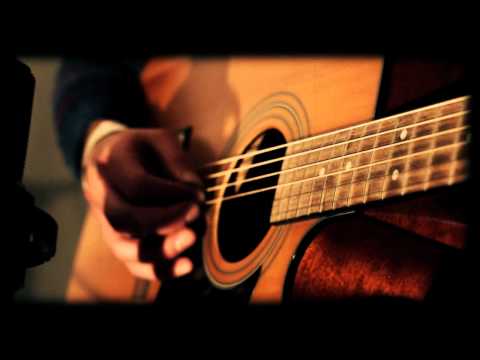 Short Documentary :