Tracks :
Sinkin'down
Still drunk, still crazy, still blue
I can't be satisfied (Muddy Waters cover)
Venue : 'Le Grenier', La Vapeur, Generiq festival #3.
Recorded : 2009, february, 14th. 
Notes : When i recorded Scott, i didn't expect he will be the artist the most viewed on our youtube page.
Back on that valentine's day of 2009. Scott just arrived at the venue. His manager told me he would be ok to do the acoustic session, but scott has not read his last mails, so he can refuse to do it.
I introduce myself to him, and he told me : « let's do it now, so !'. He brought his electric hollowbody gibson guitar, take a beer, and we go upstairs for the recording.
It's an incredible performance. it's cold in here so he try two times the beginning of his cover of Muddy Waters with the bottleneck. What a version. And everything acoustic. no pedals. Naked scott, the real blues.
Wow.
Sinkin'down :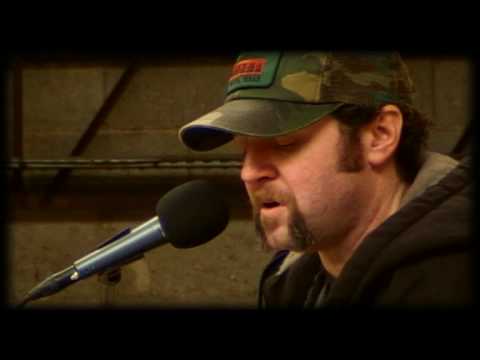 Still Drunk, still crazy, still blue: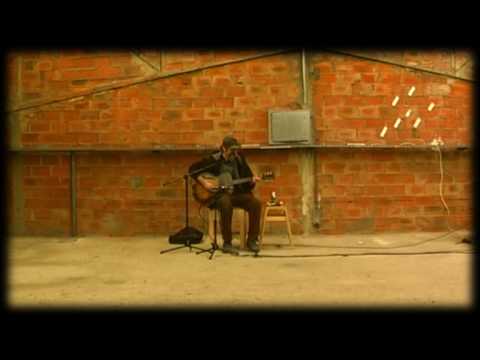 I can't be satisfied: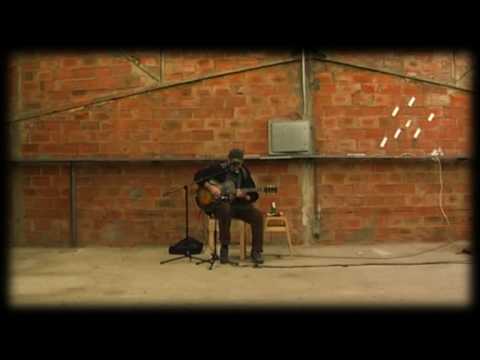 Interview :