Tracks :
Wild
No me Gustas, Te quiero
The road that brings you home
Venue : La Péniche Cancale, Dijon.

Recorded : 2016, september, 14th.
Notes : Cool and fun band from Madrid ! We made a request for a session 2 days before the show, and they accept to pay for us with great smile, just in front of the venue.

Wild :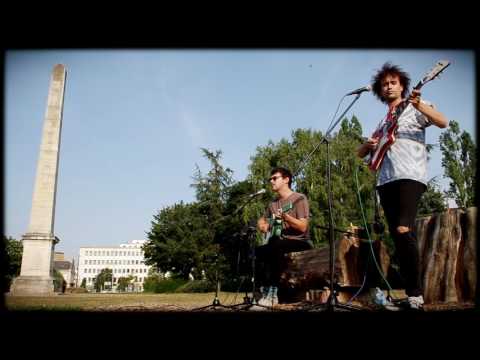 No me Gustas, te quiero :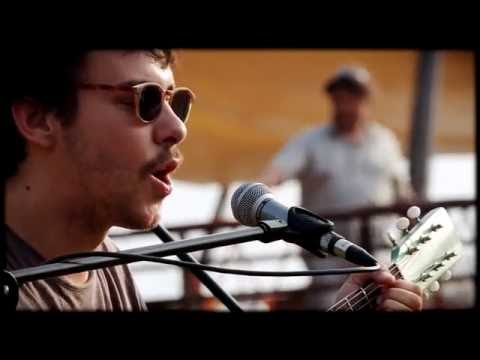 The Road that brings you home