Tracks :
No unholy mountain
No dreams
Venue : Le Consortium, Dijon.

Recorded : 2015, october, 04th.
Notes : Sarah was very tired as it was  long trip from Fermany where she was playing the night before. She was really kind to do this session in an empty exposition room with a lot a reverb… she tried Rubicon but the reverb was to bif that she couldn't hear her loops to play on it. So she tried this two tracks and it was just perfect.
No unholy mountain: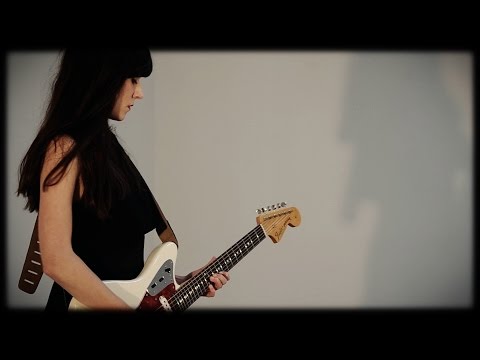 No dreams :