Tracks :
Oh sebastian (take 2)
Hits hits hits (take 2)
Venue : Le Consortium, Dijon

Recorded : 2015, february, 14th.
Notes : Recorded inside Le Consortium (Contemporary Art Center)… I wasn't really sure to record this session… because the band was known to change their mind… so i ask them when i met them the day of the gig. Saul says ok, and at the real beginning, they had to be 4 for the session. Finally, it was two. The exposition rooms was already closed, ans as the rain stopped, we decided to record the session outside… and it was finally two brand new tracks !

Oh sebastian :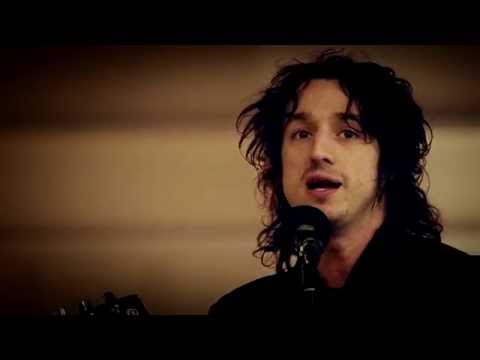 Hits Hits Hits :