Tracks :
Descent
Seer
Grenn sea
Venue : Place de la Libération, Dijon.

Recorded : 2014, october, 19th.
Notes : Recorded in the street, near the « Place de libération » in Dijon. We tried to do a session last year during Kill Your Pop festival but it was not possible so this time, we succeed !

Green sea: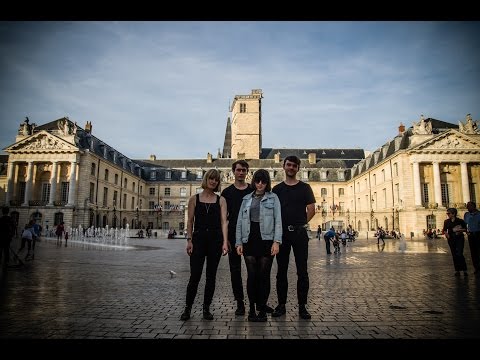 Descent  :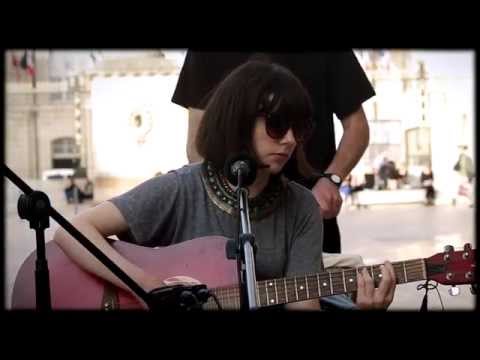 Seer: