Tracks :
Bored in this city
Forever
Venue : Alchimia Café, Dijon.

Recorded : 2014, september, 13th.
Notes : Welllll ! This session wasn't planned, it was decided the day of the gig… I realised the band was in town that morning, so i tried to meet the band at Alchimia, to ask them for a quick recording. They were ok with it, so everything was done in 10 minutes, at the end of soundcheck. Powerful pop !

Forever :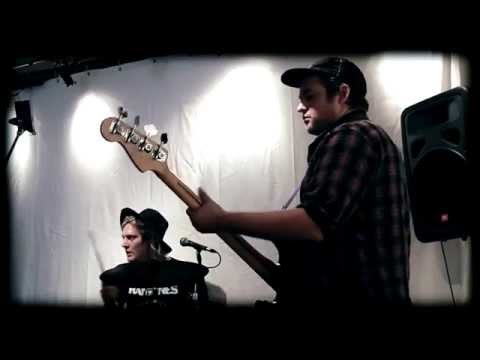 Bored in this city :