Tracks :
(jamming)
Holding on
Mad men
Venue : Le grenier, La Vapeur, Dijon
Recorded : 2014, june, 14th.
Notes : Well… i thought we can do something light but… no 🙂 We brought all the backline to the rooftop, for the recording. Has it's like outside in there, i think all the neighbourhood heard the session.
Mad men :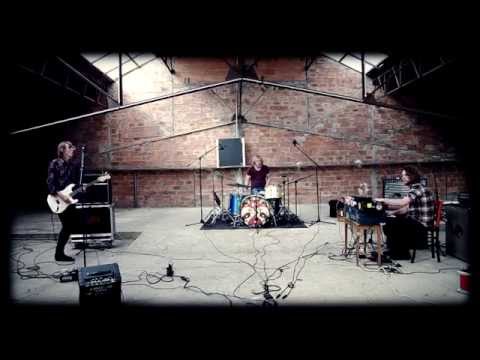 Kenworth :