Tracks :
A.RAB
FINDERS KEEPERS
WORK !
Venue : La Vapeur, Dijon
Recorded : 2014, march, 26th.
Notes : Great communication from Ana, she was ok to do something in the rooftop but it was not easy to unplug everything…. so we recorded the session at the end of her soundcheck, on stage, with no audience.
A.RAB: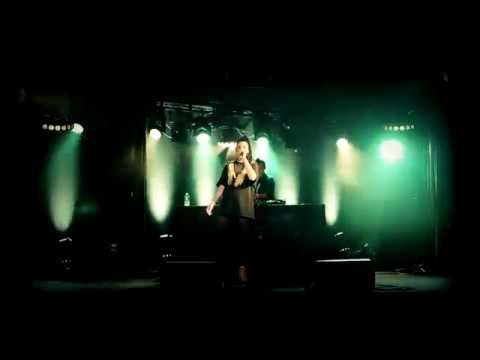 SLEEPERS KEEPERS :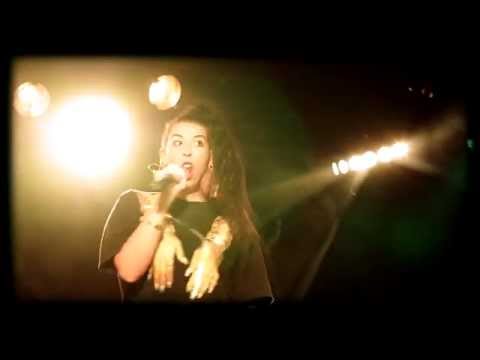 WORK! :