Tracks :
Comment dire
Pays sauvage (rehearsal)
Bigger than that (rehearsal)
In our dreams
Venue : Salle Mendès-France, Quétigny
Recorded : 2014, march, 13th.
Notes : Great french singer. I did a recording with Emily in 2009, and i contacted her again to do another session, because it was this time a piano/cello duet tour. She was ok to do it and told me she had watched our first session to prepare her new tour… it was great reward. And it was nice to record her again.
Comment dire :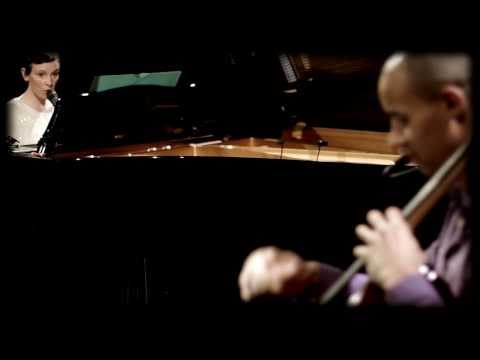 In our dreams :