Tracks :
Cry, cry, cry
Boxes
Venue : La Vapeur, Dijon
Recorded : 2013, october, 17th.
Notes : We asked Patrice to play a virtual duo in the Cody Chesnutt session we recorded last year – and as Patrice produced Cody's LP. Unfortunatly, he only play a bit of guitar on it, but it was too quick to sing… and Patrice found Cody's version was complete enough to add vocals… Anyway, a beautiful session.

Cry cry cry :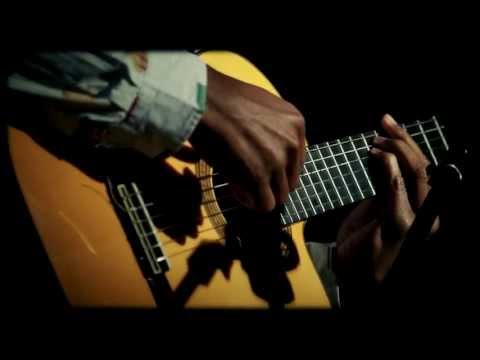 Boxes :