Tracks :
Tokyo Moon
Start a war (The National cover)
Boarding Lounges
Venue : Studios
Recorded : 2007, october, 27th. Novosonic Festival #3.
Notes : We carry that heavy electric piano in our smallest studios. Then… the cello…. then we let enter the 3 members in. No other choice than play now :).
Tokyo Moon :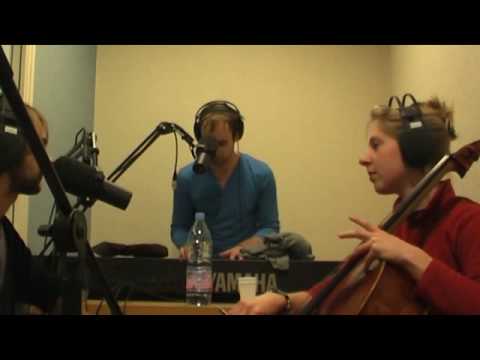 Start a war :
http://www.dailymotion.com/videox3btyr
Boarding Lounges :
http://www.dailymotion.com/videox3b8xy