Tracks :
A man with a job ( Gainsbourg cover)
Little superstitions
Venue : Studios, La Vapeur.
Recorded : 2007, april, 26th
Notes : The Rakes recorded those 2 tracks just after a quick football match against the Good Shoes, just behind the venue. The 'original' Gainsbourg cover was recorded for the compilation 'Mr. Gainsbourg revisited'.
A man with a job :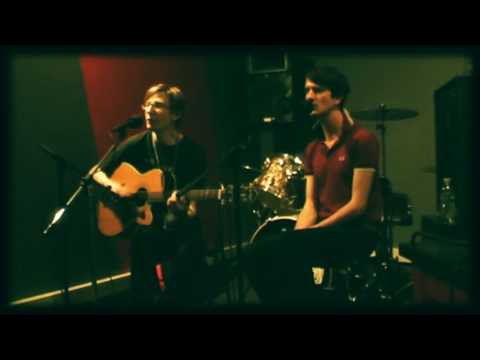 Little superstitions :