Tracks :
Me me me me me
Hey my love, hey love !
Venue : 'Le petit théâtre', Atheneum, Dijon. TGV Generiq festival.
Recorded : 2010, december, 16th. 
Notes : We record the session quickly because there was a lot of snow outside… I brought my acoustic guitar for Lars, his bass player took another one, and they played the two songs. Simple as that.
Me me me me me :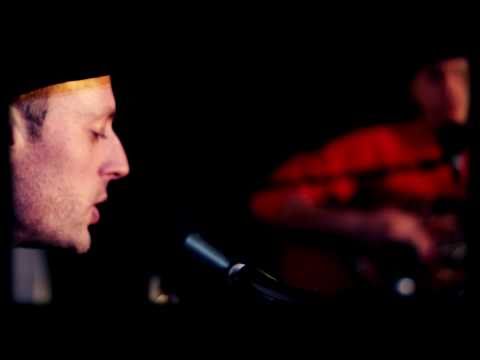 Hey my love, Hey love !