Tracks :
Little red
All of you
Venue : 'Le grenier', La Vapeur, Dijon.
Recorded : 2010, september, 21th. 
Notes : After the recording of Neil Hannon's session, i was listening to the soundcheck of Cathy Davey and found it could be a beautiful session. When she finished, i asked her if she wanted to do two tracks for the show and she said « yes ! ». 'All of you' is one of my favorite session songs. It's autum, it's sad, and the song is beautiful. A Great moment.
Little Red :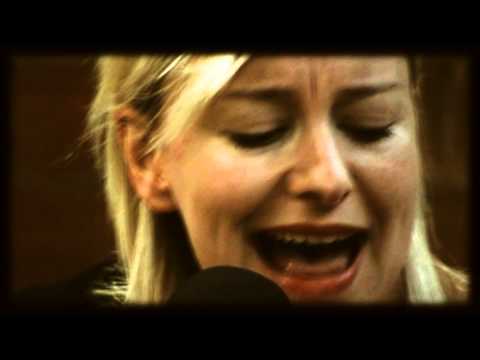 All Of You :