Tracks :
Transition (take 1)
Transition (take 2)
Dadum (take 1)
Dadum (take 2)
Venue : Le Consortium parking, Dijon (Génériq Festival)

Recorded : 2017, february, 17th.
Notes : What a nice meeting ! I follow Savages from the real beginning and discovered Ayse's project with Kendra (Frost) a year ago. I liked the single 'soothe', played 'Dadum' too on the radio show and when i heard Kite Base was playing for Génériq festival, i contacted Kendra for a session. The answer was a 'yes!' and we planned to do it before soundcheck.
As the exposition rooms of the Art center are huge with lots of reverb, i choose this time to do the session in the underground parking of the venue.
And… it was a bit cold, it takes one hour (installation and recording) but i'm really happy with the result, and the girls seems to be too !
Transition :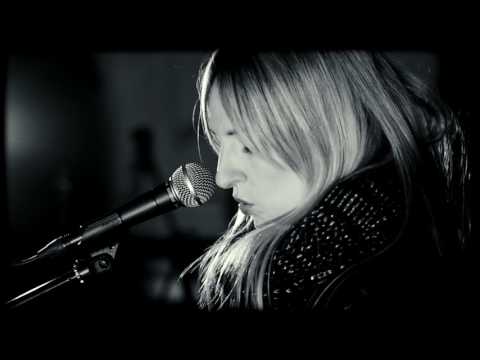 Dadum :