Tracks :
Je t'en remets au vent (take 2)
Stratégie de l'inespoir (take 2)
Venue : Le Zénith, Dijon.

Recorded : 2015, novembre, 21th.
Notes : We discuss the idea of the session 2 years ago with my friend Thierry Binoche, who knows Hubert from a long time. The project was to record 4 songs, and an interview of Hubert by Thierry. But it was not possible at that time because Hubert prefers loneliness when he's in the writing process, and don't want to do promo. So it takes time, but finally, during the tour of the last LP, Hubert came to Dijon, and it was the perfect timing to record a couple of tracks with him. He was ok with the idea, so we went to his dressing room in the venue, installed our gear and recorded the two songs in a dark atmosphere.
Je t'en remets au vent :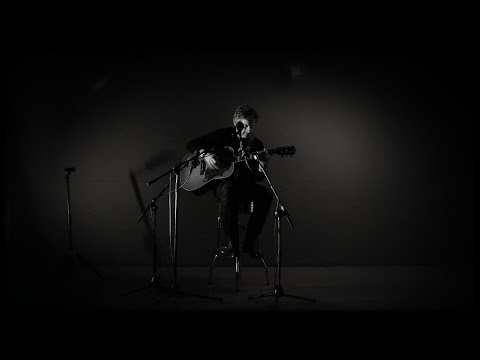 Stratégie de l'inespoir :